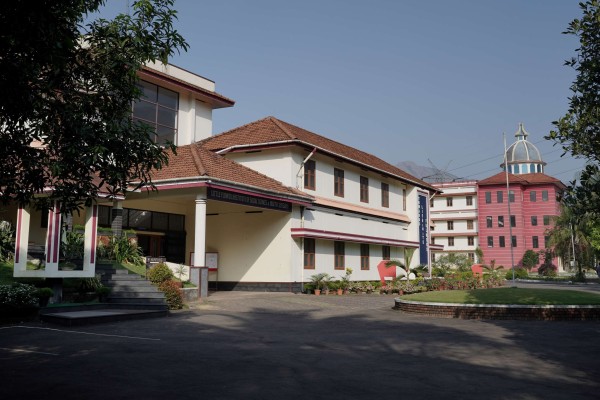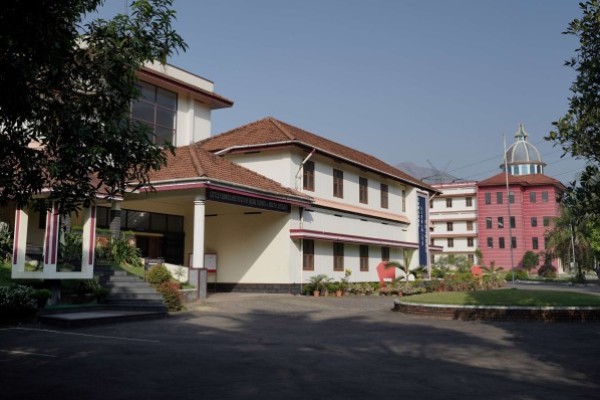 Infrastructure
The college building is situated amidst the stunning backdrop of the Western Ghats, encompassing the allure and beauty of nature. The campus exudes tranquility, encapsulated by the shade of lush green trees and vibrant vegetation.
Specifically designed as a social research institute, the college building boasts a range of essential facilities. These include well-furnished classrooms, staff rooms for faculty, seminar halls for academic discussions and presentations, a computer lab equipped with necessary technology, an audio-visual room, a psychology lab for research purposes, and a well-stocked library catering to the academic needs of students and faculty.
Moreover, the well-equipped auditorium serves as a venue for students' cultural programs and various meetings, providing a space for artistic and intellectual expression.
The entire setup of the college building, nestled within the natural splendor of the Western Ghats, offers an ideal environment for academic pursuits, research, and cultural activities, fostering an atmosphere conducive to learning and personal growth.