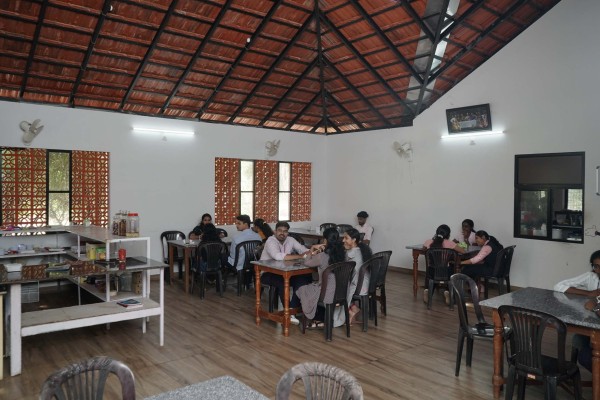 CANTEEN
The LISSAH College Canteen is a vibrant hub within the campus, offering a diverse range of delectable and affordable food options to cater to the varied tastes of students and faculty. Nestled in a cozy corner of the college, the canteen exudes a welcoming atmosphere, bustling with the cheerful chatter of students and the aroma of freshly prepared meals.
With its clean and modern ambiance, the canteen provides a wide array of culinary delights, from hearty breakfast options to quick bites for busy schedules and substantial meals for lunch. The menu features a mix of local favorites, international cuisines, and healthy food choices, ensuring there's something for everyone.
The space is not just about food; it's a social center that fosters connections and friendships among students, creating a lively and inclusive environment within the college campus. Whether grabbing a quick snack or enjoying a leisurely meal, the LISSAH College Canteen is an integral part of the college experience, adding flavor to every student's academic journey.