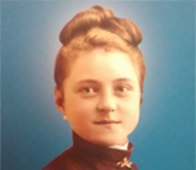 Mary Frances Therese Martin, known by all as the Little Flower of Jesus, was born at the Alencon, in France, on 2 January 1873.

St.Little Flower
( Our Patroness )
LISSAH is a premier education institution under the management of CST Fathers. It is one of the leading unaided Colleges affiliated to the University of Calicut. LISSAH has the track record in academic and co-curricular activities. The campus has a unique culture of freedom and academic moulding.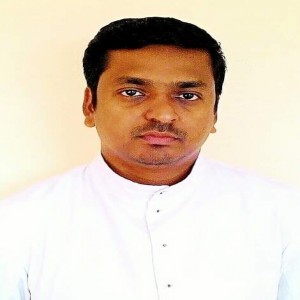 As the motto Towards life in its fullness carries the integral aspects of education LISSAH strives continuously for su
Fr. Niju Thomas CST
Director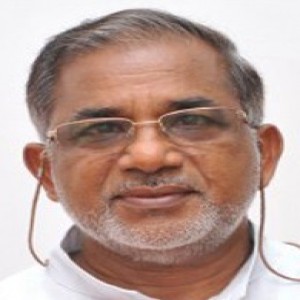 Little Flower Institute of Social Sciences And Health (LISSAH) is established with a particular development vision: 'T
REV. FR. JOSE MELETTUKOCHYIL CST
Founder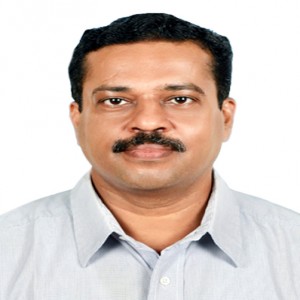 I would like to welcome you to this unique and noble Institution where lives have been transformed and visions have been
Dr. Benny Joseph
Principal
Social Work Department of LISSAH conducting Inauguration of Social Work Association-"STEPS". Our Key-note address will be delivered by Rev. Fr. Joy James SJ, Vice-president of
The Courses offered at LISSAH are structured in the best possible way to benefit the students and equip them with the standards of meeting the challenges in this competitive world scenario. The courses are designed with the vision of making the students strive towards the fullness of life in all its aspects…..


SOCIAL WORK


PSYCHOLOGY


JOURNALISM


COMPUTER SCIENCE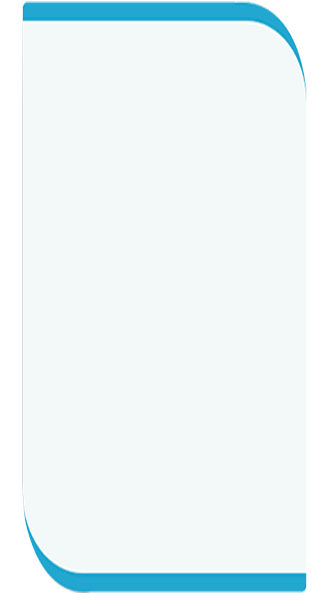 We are committed to improve the quality and dignity of human beings through training and research that the youth may become aware of the social realities and respond adequately to create a better world where all people can co-exist in peace, justice and happiness.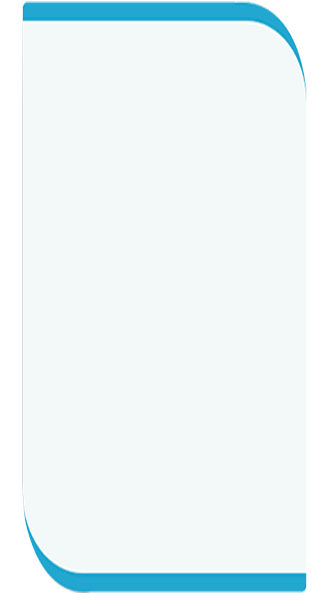 The Little Flower congregation CST Fathers by their very charism give special attention for the rural development and empowerment of the marginalized. This vision motivated us to establish LISSAH in a rural area and we hope it will play a vital role for the overall development of Malabar.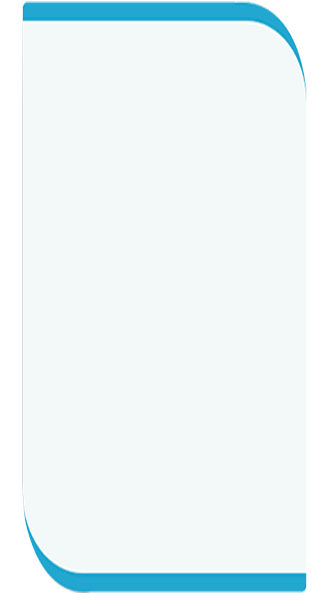 To form citizens of mutual respect, mature personal relationship and social committment. Promote justice, peace, compassion, gender equality, empowerment of the weaker sections and organizing the unorganized.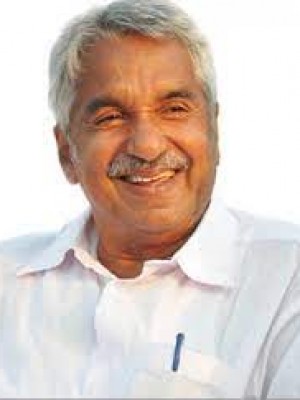 The facilities and opportunities of the college is conducive for the integral progress of the students and teachers. Th...
Shri Oommen Chandi
Former Kerala Chief MInister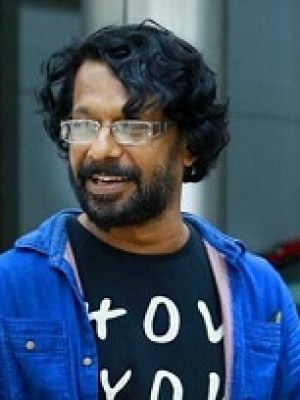 Feeling fresh and Creative in the Campus. A nice atmosphere to awake into the world of imagination...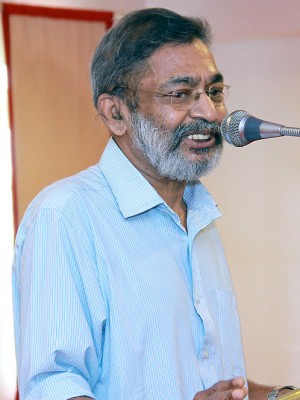 This college has given me an experience beyond my assumptions on it. It gives me immense pleasure to realize the fact t...
Mr. Babu Bhradwaj
Writer, Journalist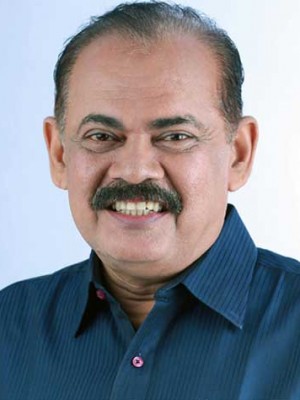 A beautiful campus and meaningful activities. Congratulations and best wishes......
Dr. Sebastian Paul
Former M P, Ernakulam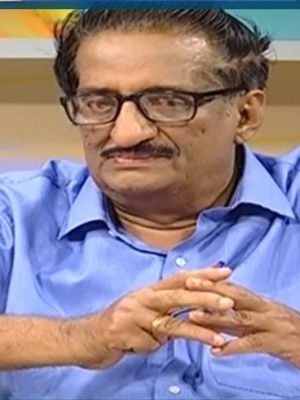 LISSAH a premier institution where students are given academic and practical education psychology, social work etc. It i...
Dr. James Vadakkumchery
Criminologist and Advocate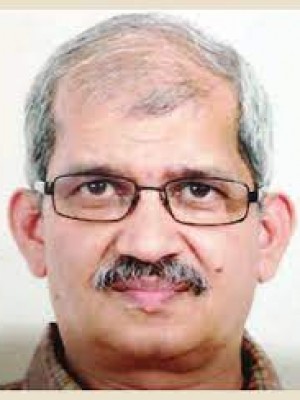 The social initiatives and activities are highly appreciated. I enjoyed talking to students as part of the psychology co...
Dr. P Krishnakumar
Director, IMHANS, Kozhikode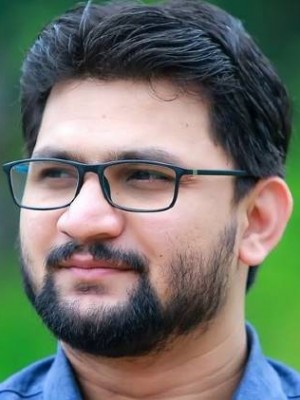 I had the privilige to visit LISSAH. The academic exploration is exemplary providing multi-faceted dimensions of educat...
Mr. Muhammad Muhsin
MLA Pattambi Constituency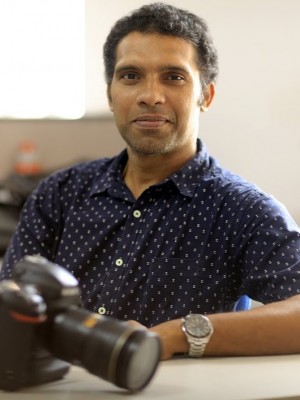 Beautiful campus and committed staff make this institute as a world class institute. I am proud to become a small part ...
Josekutty Panackal,
Chief Photographer, Malayala Manorama, Kochi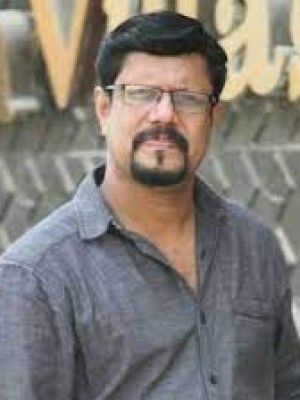 It was nice to interact with the students of LISSAH. I enjoyed their performance and stay . It is a perfect place with s...
Mr. Feroz Babu,
Google Trusted photographer, Kochi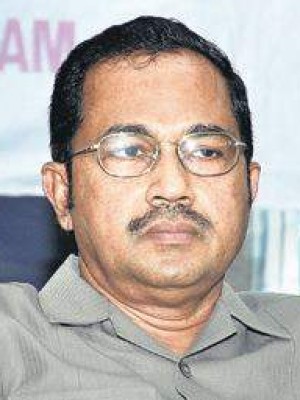 Greetings and Congrats to each and every member of Little Flower Family. Really inspiring atmosphere, academic ambience...
Dr. M Abdul Salam
Former Vice Chancellor, University of Calicut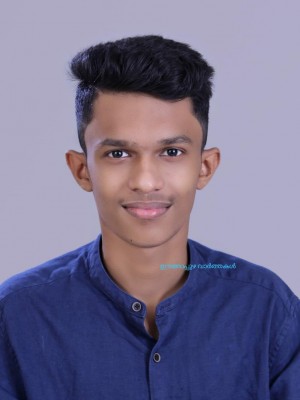 Our student Mr. Ebin Sebastian (BSc CS Final Year) was selected to National Soft Baseball Team for the Asian Championship
Mr. Ebin Sebastian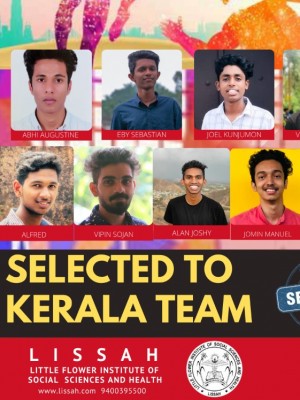 Nine of our Students Selected in Kerala Team for the 39th Senior National Shootingball Championship - 2021 (Abhi Augustine, Eby Sebastian, Joel Kunjumon, Vishunu Sathyan, Alfred, Vipin Sojan, Alan Joshy, Jomon Manuel, Jefrin Abraham)
Selected to Kerala Team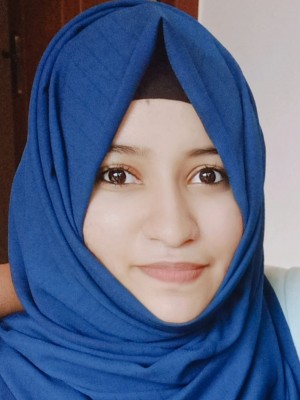 Selected to IIT Delhi for MSc in Cognitive Science 14th Rank in COGJET 2021 & 47th Rank in GATE 2021
Miss. Ayisha Asheequa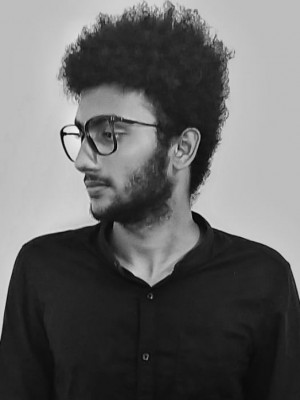 Admission in IIT, Kanpur (MSc Cognitive Science)
Mr. Akshay M Bose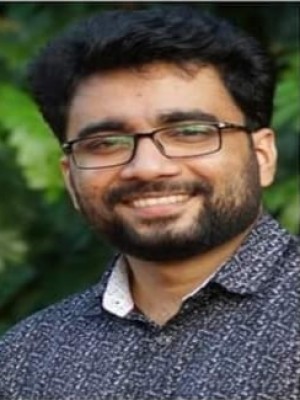 UGC NET & JRF Winner(2020)
Mr.Sandes V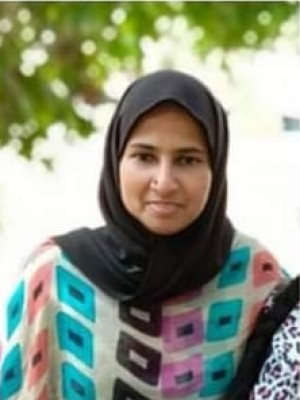 UGC NET Winner(2020)
Ms. Maharunisa V K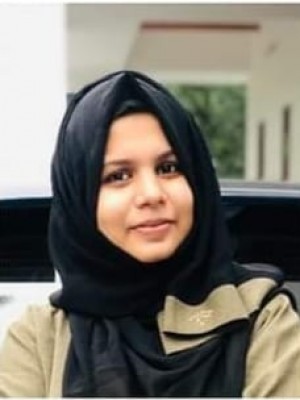 UGC NET Winner(2020)
Ms. Fathimath Noora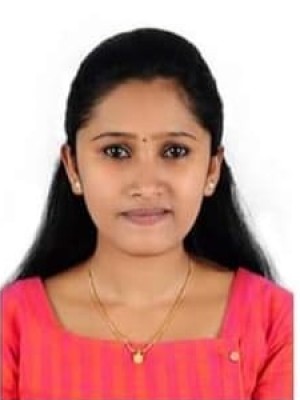 UGC NET Winner(2020)
Ms. Sruthi Sivadas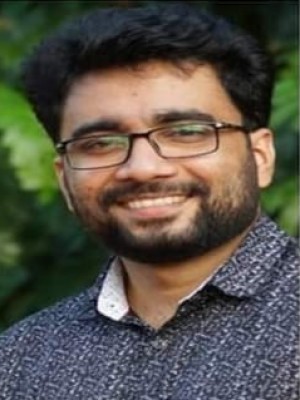 MSW 4th Rank(2018-2020)
Mr. Sandes V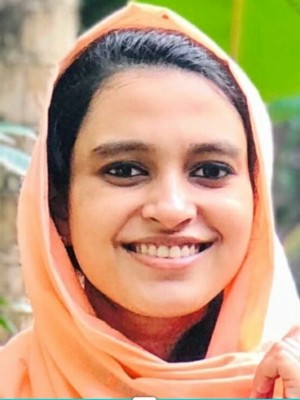 MSc Psychology 2nd Rank(2018-2020)
Fathimathu Noora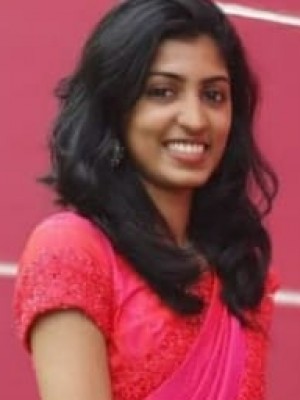 MSW First Rank (2018-2020)
Ms.Minnu Benny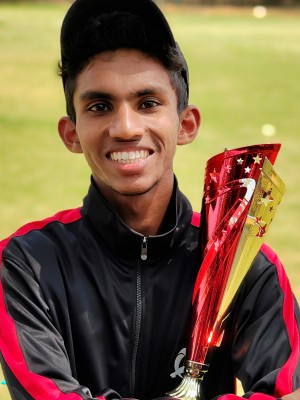 Six A side Cricket National winners Team Member
Alan Joshy


News Update
Latest News & events